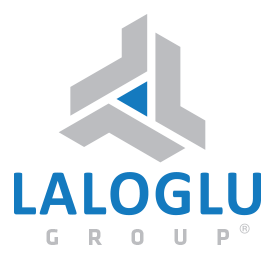 Who Are We?
LAL Stones, a subsidiary of LALOGLU GROUP, is a multi-national marble tile, slab, mosaic, molding manufacturer, building materials distributor and blocks supplier based in Turkey with its own factory and quarries.
We are integrating mining, processing and trading together as a professional stone supplier mainly for stone blocks, slabs, tile and mosaic, which is willing to seek for a better development with all the clients in accordance with honestly, service priority and mutual benefit in the more competitive market year by year. We do export to USA, Canada, India, China and Middle East. The company has advantage to reach to foreign client thanks to depot and working team at New Jersey, Toronto, Bangalore and Dubai.
---
Our young and dynamic staff, management understanding that is open to change and development, the trust and belief we have for our business make us exclusive in the sector. The company transforming the natural resources that are given by the nature, into final, usable materials without giving damage to environment. This understanding of ours, make us different and pioneer in the sector. Along with this, we are able to produce high quality products as result of the respect and trust we have for our employees. Our young and dynamic team, our managing principle that is open to change and development as well as our faith and trust for our job make us different than the other companies in the sector.
---
Growing up
---
LALSTONES is a multinational company with Turkish origins and a Natural stone industry's leader. It was found in 2013. Our company is growing continuously during these years thanks to its international expansions.
Expanding our reach
---
Our philosophy is simple. We produce the best service with the finest prices for our clients.
Our quality
---
Lalstones produces 15,000 tone block 100,000 m² marble tile 30,000 m² slap and other kinds of marble groups per year with it's high technology and experienced professionals.
Enhancing our services
---
In order to satisfy our customer needs Laloglu Group decided to open warehouse and showroom in Toronto and warehouse in New Jersey. Also there are cooperations in India, China and some part of Europe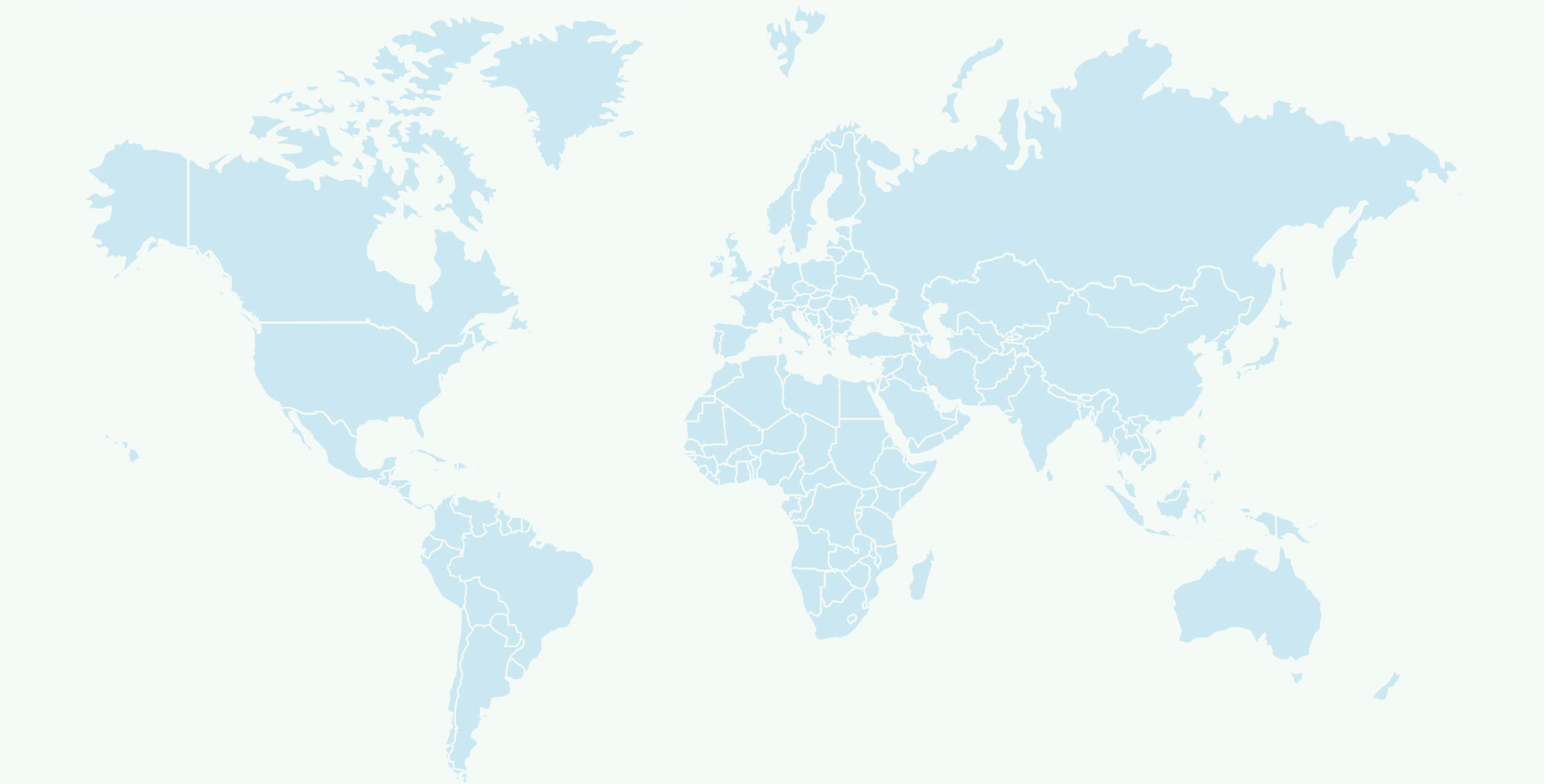 New Jersey / USA
DUBAI
Toronto, OntarioCANADA
HEAD OFFICE Bursa/TURKEY lal@laloglugrup.com
Bangalore/INDIA
Shanghai, ShuitoCHINA
SWEDEN